Nada is Vancouver's first dedicated zero-waste grocery store. Designed by ZAS Architects + Interiors, this project required intensive floor planning and 3D modelling to optimize the location for versatility while also requiring a budget conscious approach. All storage for consumer goods had to have the ability to be moved for after hours events such as film screenings, cooking lessons, and community get-togethers.
Significance:
This project is significant and intriguing because of the way it challenges the status-quo of the standard grocery shopping model. The spatial experience goes beyond simply shopping by educating consumers on responsible sourcing, addressing waste in the established farm-to-table process, and providing experiences beyond typical retail offerings.
Team:
ZAS Architects + Interiors
; Leigh Collyer, Matt Hessey, Alexander Neff, Sarah Kouedi, Thais Shmidt
Personal Duties:
Space Planning, 3D Modelling, Millwork Development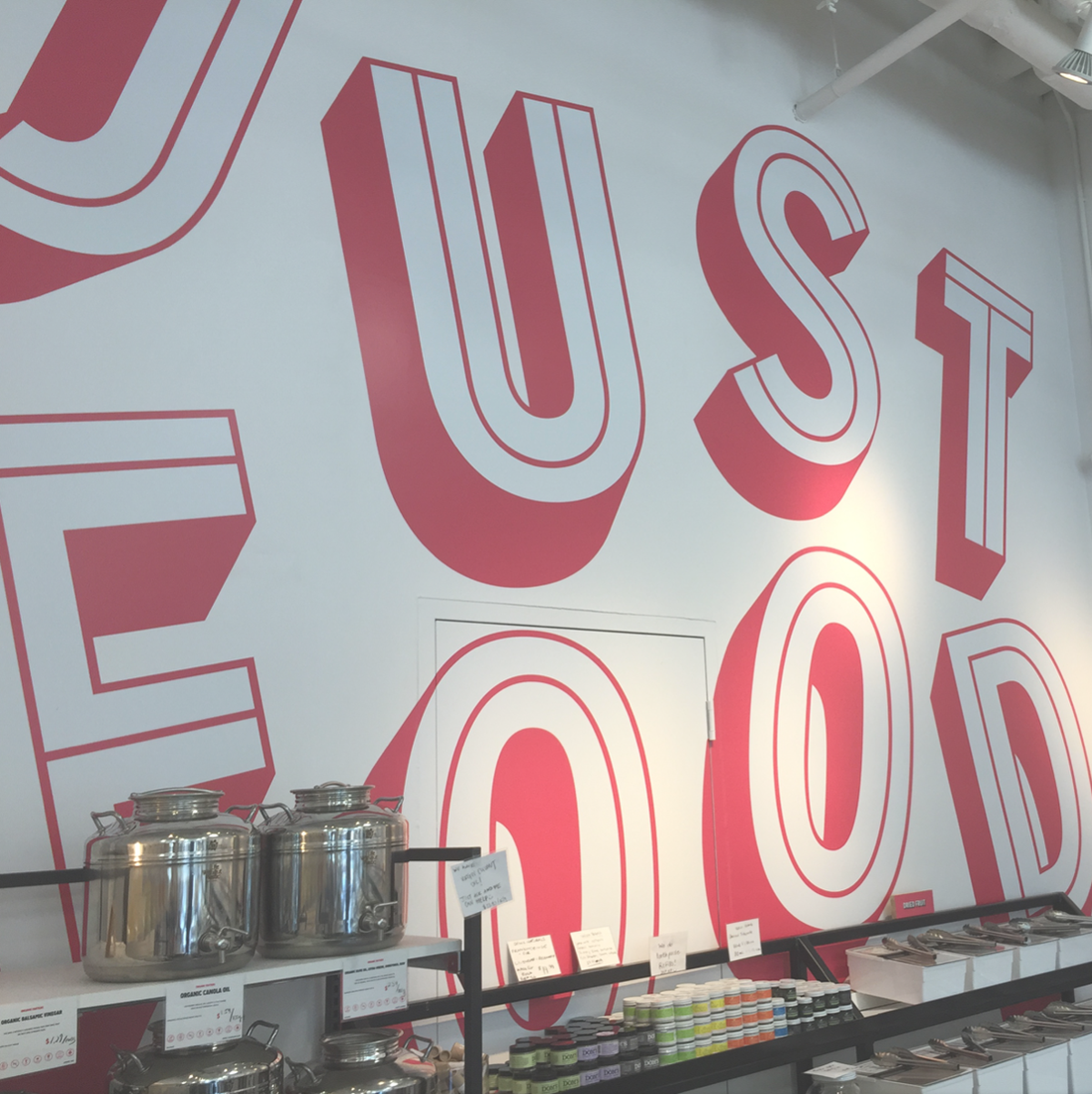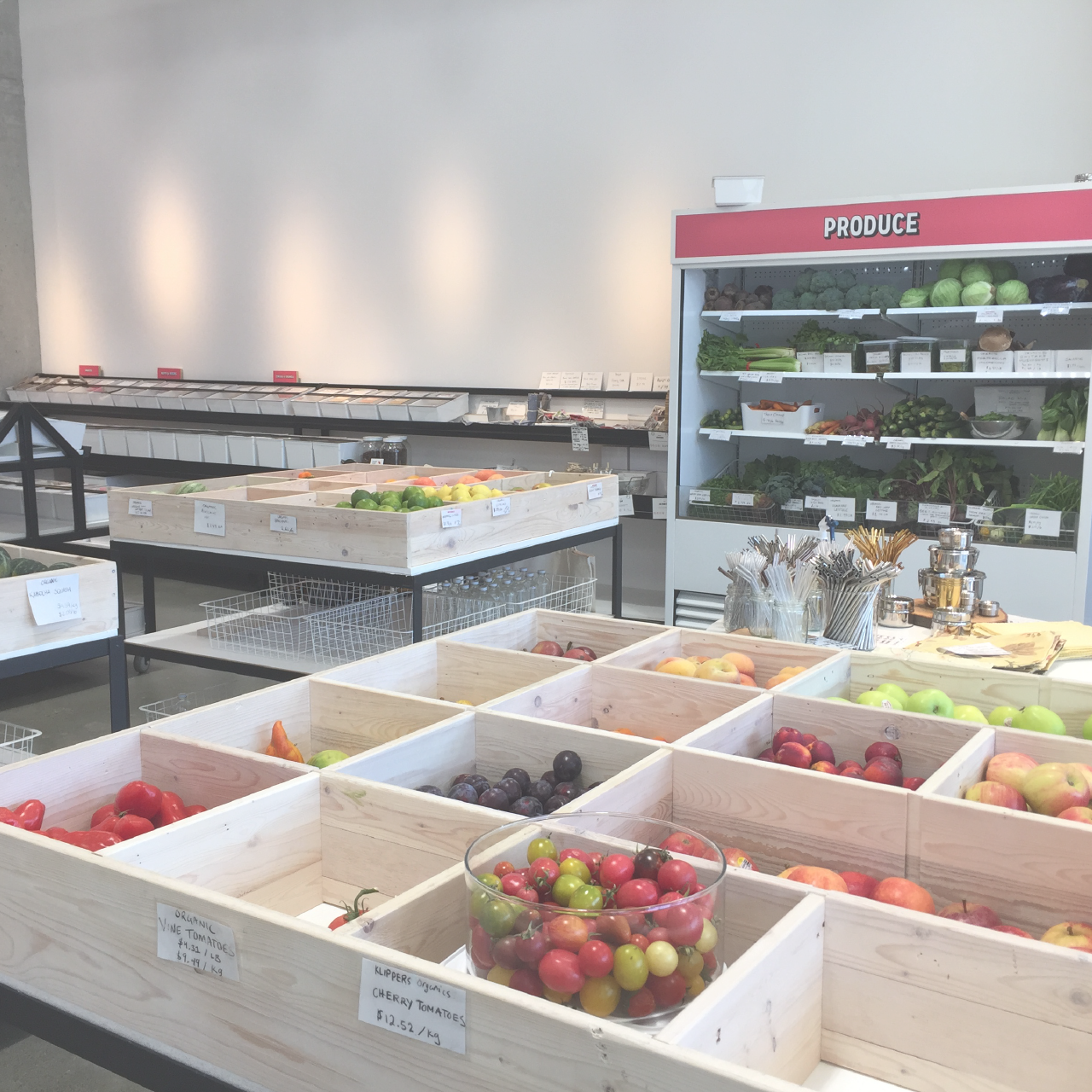 Challenges:
Budgetary Restrictions, Multi-Functional Spatial Development, Branding Integration
Key Learnings:
Nada was the first commercial project of my career. The most valuable take-away from this experience was developing a better understanding of how to design for community spaces. As well as operating as a working grocery store, Nada now hosts film screenings, yoga, and other activities. This was planned to happen from the very beginning. In order to accommodate such a multi-functional space, millwork had to be designed to be moved quickly and easily — providing clear floor space which make it adaptable to a multitude of after-hours activities.